Promote Household Hazardous Waste Awareness by Teaming Up with New England's Most Trusted Hazardous Waste Management Company
Tens of thousands of household hazardous waste accidents endanger the lives of residents and emergency responders annually, all of which are preventable with the introduction of convenient disposal solutions. Take the initial steps to help make your community safe and preserve public and environmental health by working with New England Disposal Technologies.
We Offer Services to Help Boards of Health Members Make a Sizeable Impact in Their Community
Collection Center Resident Discounts
The price of safely recycling household hazardous waste can be a strong deterrent for members of your community. That's why we work with you to grant your residents discounts at our collection centers. We help you to set up a stipend from which your community members can cash in on cost savings.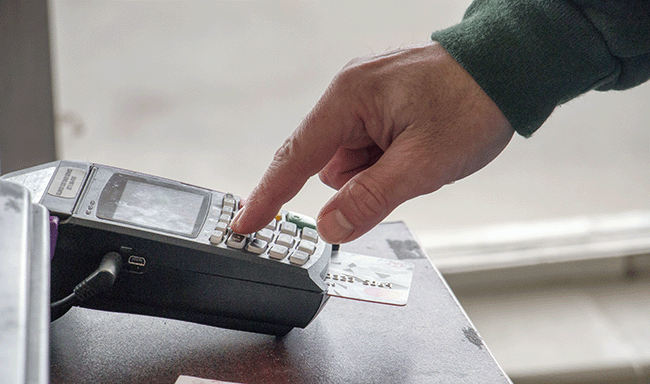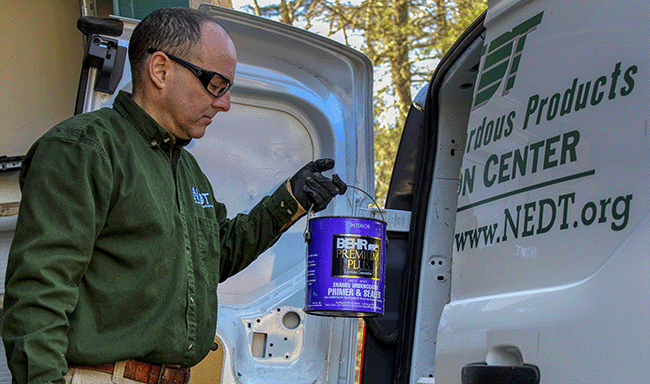 Household Hazardous Waste Pick-Up Service
If the drive to our collection centers is too long for some in your community, we can also work with you to set up a pickup service. Distance shouldn't be a factor when it comes to protecting your town from the dangers of mishandled household hazardous materials.
Expand Your Existing One-Day Events
Do your one-day recycling events limit the items your residents turn in? With a limited-time event, you're likely not ridding your town of as much household hazardous waste as is needed. When residents contact the Board of Health asking about recycling options, you can refer them to us, where we'll offer a year-round alternative.