Under OSD's FAC110 Contract for Hazardous Waste Services and Compliant with State and Federal Regulations, We're Ready to Help
Hazardous chemicals and other materials can be a headache for any Department of Public Works, but we believe that hazardous waste identification, disposal, clean up, and remediation should be easy. New England Disposal Technologies has been working at the State and Federal levels for more than two decades, assisting municipalities with their hazardous waste. Get started with us today.

NEDT Has Over 20 years of Characterizing, Safely Packaging, and Disposing of Outdated and Unused Chemicals and Other Hazardous Materials.
Chemical and Hazardous Waste Disposal
Whether it's one drum or a full truckload of hazardous waste, we've got the capacity and logistics. Laboratory chemicals, contaminated soils, drums, or tanks—NEDT has the personnel and equipment to complete the job fast and efficiently in compliance with hazardous waste regulations.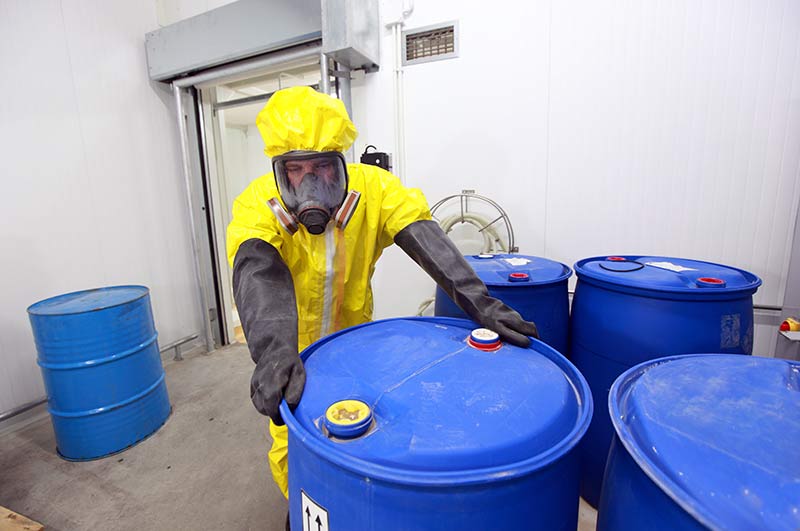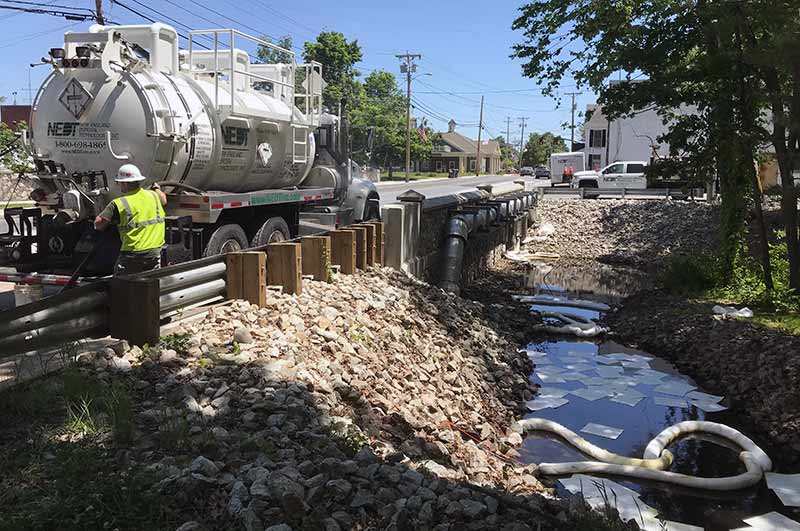 24/7 Emergency Chemical & Oil Spill Response
When an oil or chemical spill happens, you can count on NEDT for a quick, professional response and clean-up services. Since 1995, NEDT has responded to thousands of chemical and oil spills. Whether your emergency is on the road, at work, or at a residence, NEDT has the experience and know-how to quickly come to the rescue.
Tank Removal and Cleaning
It doesn't matter the size or contents of the tank, nor whether it's above- or below-ground: NEDT has the appropriate vehicles, equipment, and staff solutions for all tank projects. With thousands of tank cleaning and removals over the past 20 years, NEDT provides everything that's needed, from start to finish.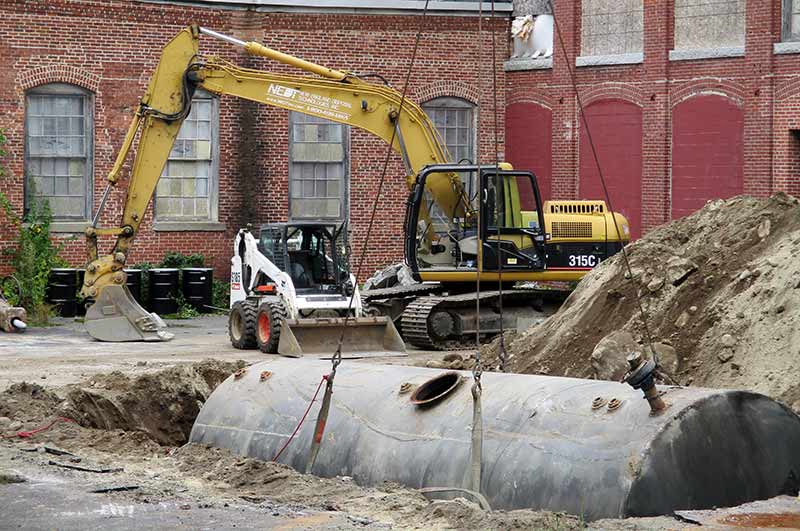 Our Full Department of Public Works Services Include
Hazardous Waste Disposal
24-hour Emergency Spill Response
Laboratory Moves & Cleanout Services
Petroleum Waste Transportation & Disposal

Oil/Water Separator Cleaning



Hazardous and Regulated Waste Transportation
Tank Cleaning and Removal
Hazardous Waste Storage Management
Roll-off Rental/Transportation
eWaste Recycling
Site Remediation Services
Contaminated Soil Recycling
Vacuum Truck Services
MassDEP Very Small Quantity Generators Program
Manhole & Catch Basin Cleaning